Module 1. Properties and Characteristics of Natural Gas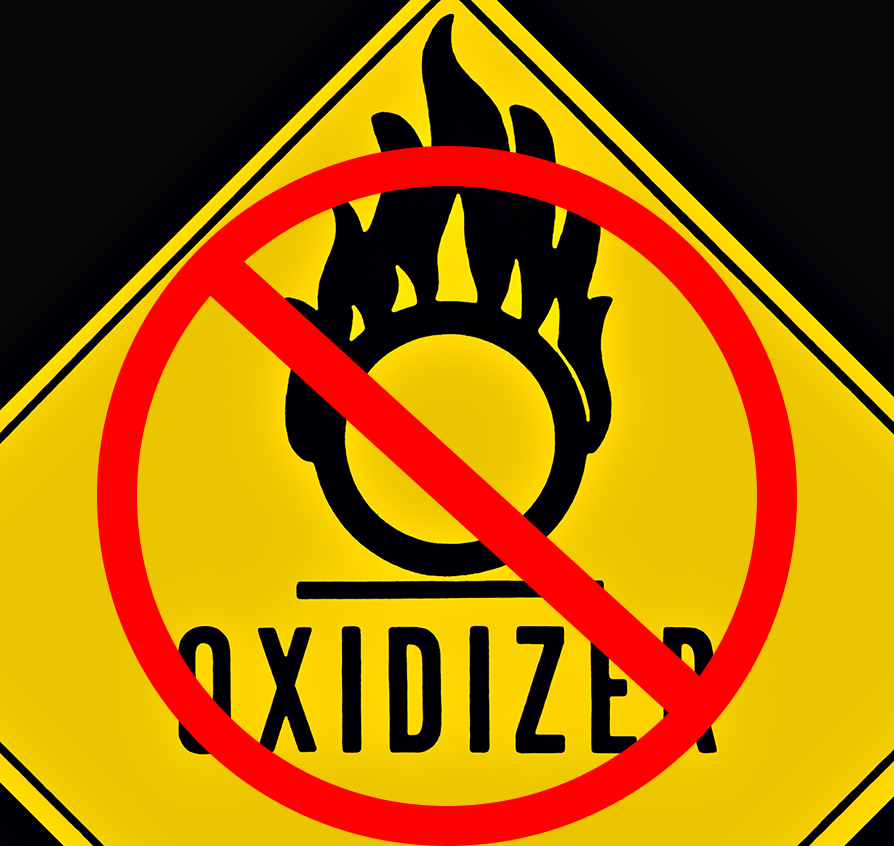 Oxidizers
Natural gas can interact with other chemicals. Strong oxidizers, especially gases, can create an atmosphere that is highly explosive because the additional oxygen increases the combustibility of the gas.
Leaking oxygen hoses and torches, for example, can create an oxygen-enriched atmosphere that presents a significant fire and explosion risk when combined with natural gas. Chemical reactions, although rare, also can cause oxygen-enriched atmospheres.
When responding to incidents in hospitals and health care facilities or in businesses that use oxygen supplies, such as jewelry stores, be aware of the potential for oxygen leaks and increased risk of fire or explosion.