Gas Explosions: Evacuation Precautions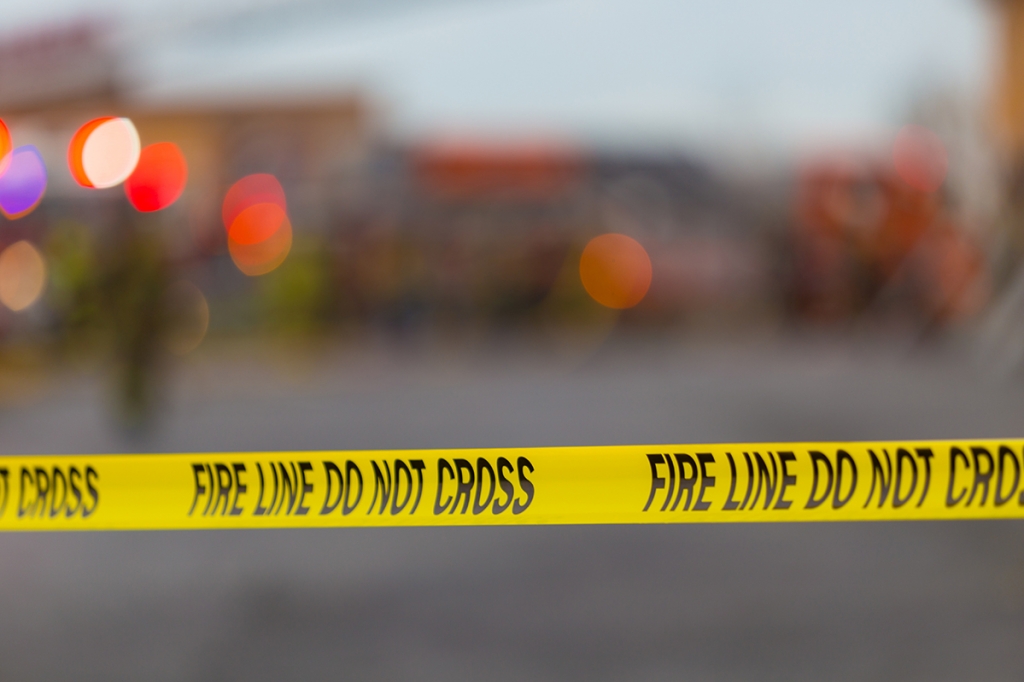 When responding to a natural gas explosion, immediately notify [your utility name here] through your dispatcher, and take these precautions while evacuating the area:
Park safely out of the collapse zone of involved structures. Secure the area with caution tape, and reroute traffic as needed.
Prevent loss of life by clearing the area as soon as possible after an explosion is confirmed. Evacuate 100 to 800 meters (or 330 feet to ½ mile), per the DOT Emergency Response Guide. The IC will make the final determination of the extent of the evacuation.
An explosion can create an atmosphere immediately dangerous to life and health (IDLH). SCBA is essential for all first responders.